Buy PRRT™ Seminar Now!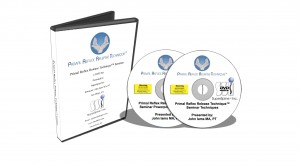 Purchase instructions:
Click the button below and on the following page please choose between hard copy course and online course. You'll also be able to select either a one-time payment or 5 monthly payments. (Please note: Hard copy orders being sent to Canada & International will have shipping added to the payment. If you have any questions about shipping cost please
click here
to contact us now. ) You will be redirected to
PaySimple's
secure site. After your final payment, you will receive a notice from PayPal confirming your recurring payments have finished.
Online Version orders:
 Once your information is verified
you will be sent instructions to the email address you used during purchase
(please be sure and check your spam folder) on how to access your video(s) (up to 48 hours).